Whether you are just learning to sail or trying to qualify for the US National Team, we will have a camp for you!!!
Regardless of your child's time on the water and experience level, there's a program that's just right for them at ETYSA. Those new to sailing start in INTRODUCTION TO SAILING. If they attend future sessions or have prior experience, they can attend one of the more advanced courses. Each course starts on a Monday and runs through Friday, from 9:00 a.m. to 3:00 p.m.
Our Coaches are either certified United States Coast Guard, US Sailing Level I, II, and III.  They are also Red Cross First Aid/CPR, Stop the Bleed, and Safe Sport certified. Instructors are supported by a team of local sailing volunteers.
Edward Teach Youth Sailing Association located at Blackbeard Sailing Club on the Neuse River in New Bern, NC. It is a non-profit organization established to foster, encourage, and promote the amateur sport of sailing through participation and competition.
ETYSA organizes sailing camps and weekend events providing instruction in all phases and aspects of the sport of sailing, including seamanship, safety afloat, navigation, racing rules and tactics, and race committee functions.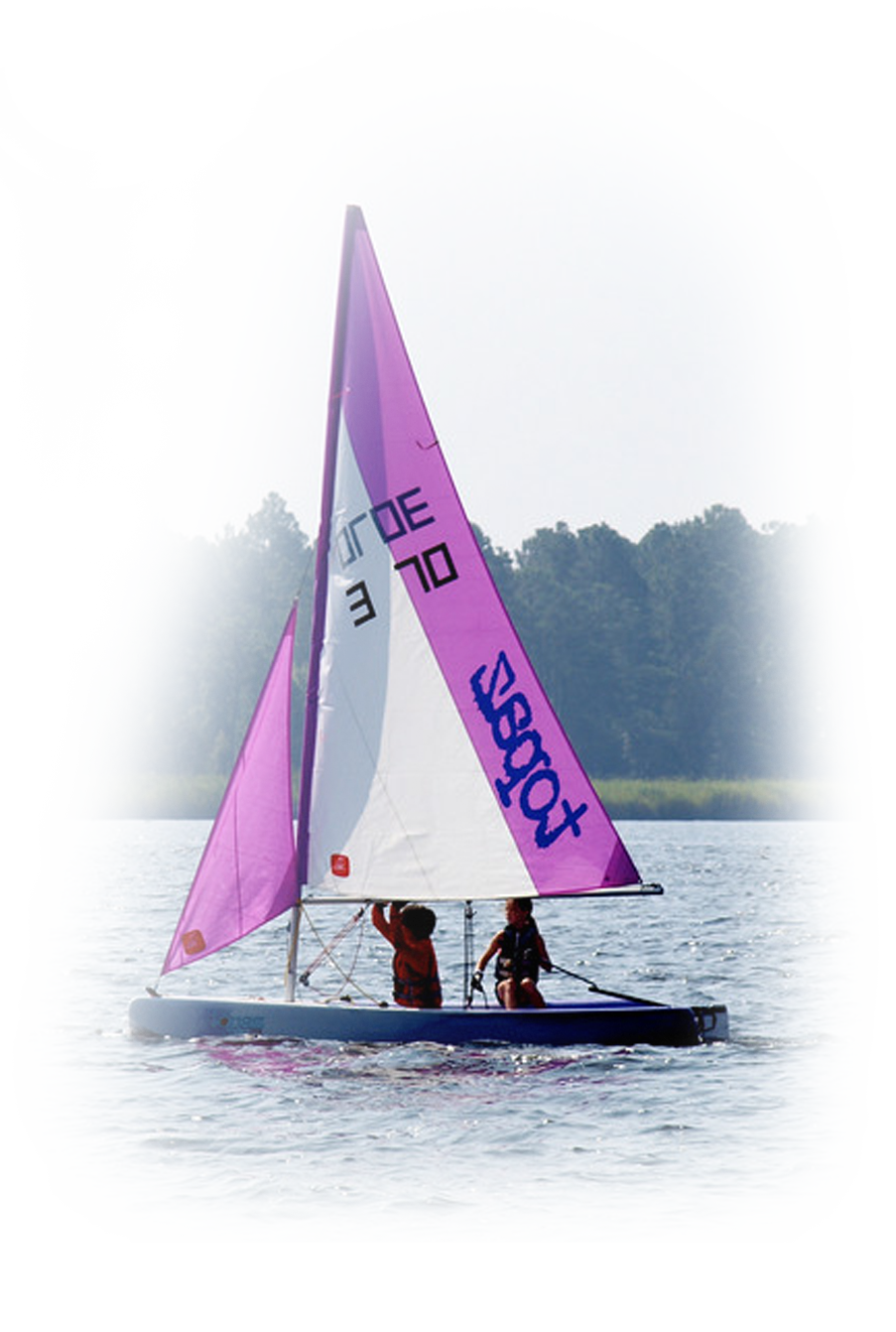 ETYSA Corporate Sponsor - Thank You!