ETYSA SUMMER SAILING CAMP
ADULT SAILING CLASSES - NO EXPERIENCE REQUIRED
At this time, the Edward Teach Youth Sailing Association is optimistically, yet cautiously, moving forward to develop plans and precautions in order to hold our July sailing camps. These plans include smaller class sizes and safety measures to ensure the cleanest possible camp environment. We expect to continue the social distancing efforts you as parents have created with your children. 
As we all watch and wait to see what the next couple of weeks will bring, we will update you all.
Due to Covid-19, all June camps have been canceled. Please register for a July camp.
Whether you are just learning to sail or trying to qualify for the US National Team, we will have a camp for you!!!
Have your 8-16 year old participate in ETYSA Sailing Camp this summer to learn to sail with quality instructors at Blackbeard Sailing Club. Sailing Instructors are Level 1 certified and will be supported by a team of local sailing volunteers. Attendees will be trained to sail on the Neuse River. The ETYSA fleet consists of Opti, Topaz and 420 sailboats.
Edward Teach Youth Sailing Association located at Blackbeard Sailing Club on the Neuse River in New Bern, NC. It is a non-profit organization established to foster, encourage, and promote the amateur sport of sailing through participation and competition.
ETYSA organizes sailing camps and weekend events providing instruction in all phases and aspects of the sport of sailing, including seamanship, safety afloat, navigation, racing rules and tactics, and race committee functions.
The ETYSA fleet consists of Optimist, Topaz, and 420 sailboats. We begin our sailing members on the Optis and move through to the Topaz and 420 boats. We have a mix of volunteer and paid instructors with many hours of experienced training and Class 1 certifications.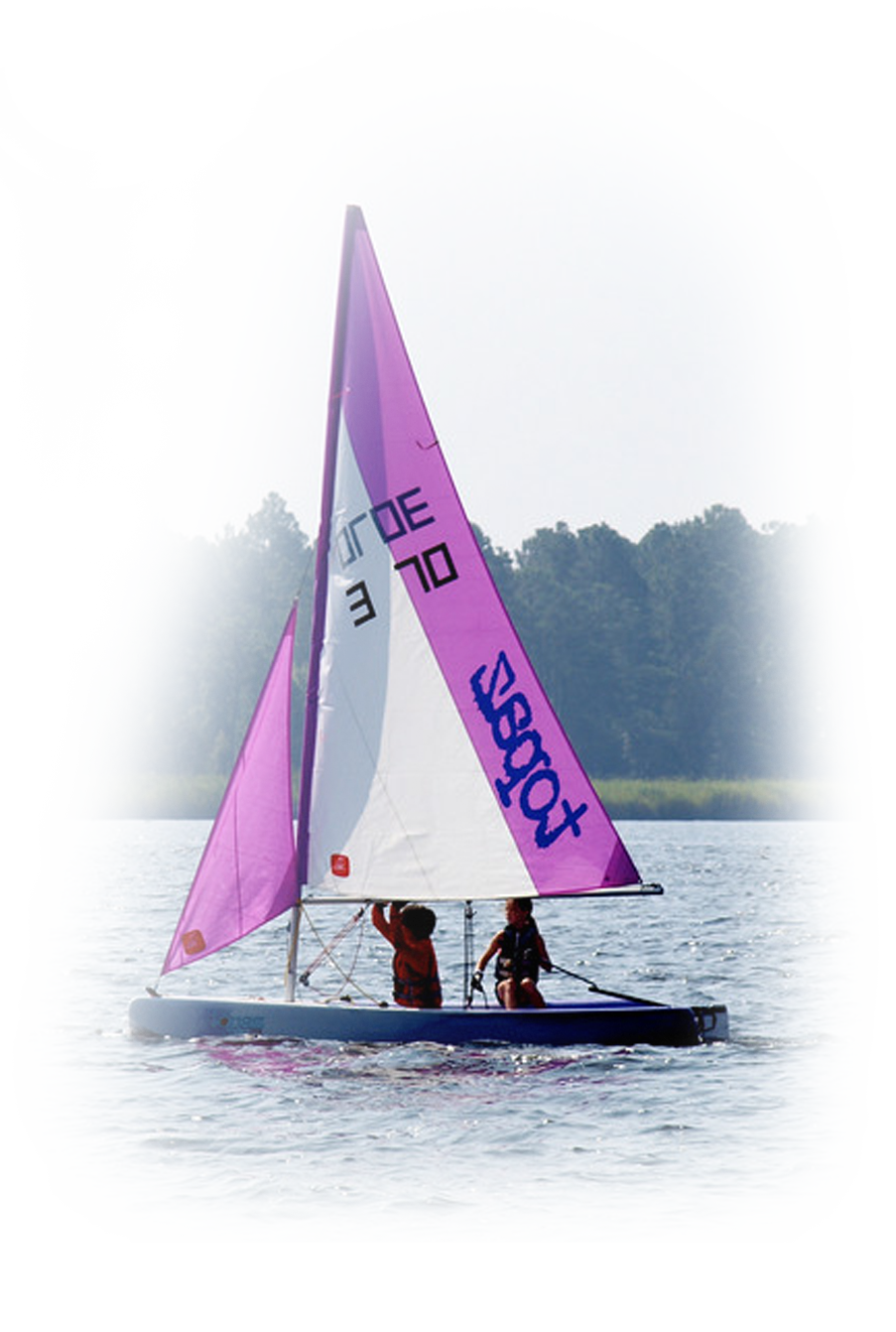 ETYSA Corporate Sponsor - Thank You!